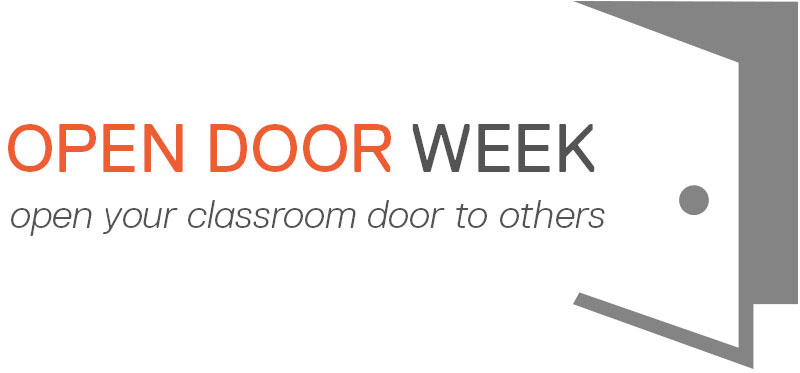 Open Door Week is on hiatus
We are having a break from Open Door in semester 1, 2020 due to COVID-19. We look forward to reinvigorating Open Door in semester 2, 2020.
The information on this site is for the last Open Door held in semester 2, 2019.
---
Week 4: Monday 26 August to Friday 30 August
Week 6: Monday 9 September to Friday 13 September
The university-wide Open Door event is designed to foster a community where ideas and practices around teaching are openly shared. By opening the doors to classes across the University, this event aims to create opportunities to see how people create engaging class environments, organize classes, integrate research into teaching and employ a vast suite of different approaches and techniques.
Alongside watching the 'tricks' used by teachers and seeing how students' engagement varies over a class period, the Open Door event will allow educators to see exactly how different teaching approaches work in practice and increases the chances for fruitful discussions.